Gum Grafting & Treatments
We treat gum disease both Preventatively  & Palliatively – After Infections
Protecting Your Smile & Your Health.
We are grateful you chose our team to restore your smile and improve the health of your gums.
What are Gum Disease Treatments?
The most common gum diseases are gingivitis and periodontitis. Both types are harmful to gum tissues, teeth, roots, the jawbone, and other mouth tissues. Symptoms can include reduced gum lines, gum tenderness, plaque buildup, and increased space between teeth. When untreated, gum disease leads to tooth decay and loss.
The best way to prevent gum disease is through regular cleanings. If you're already suffering from these symptoms, don't worry. There are a range of treatment options available!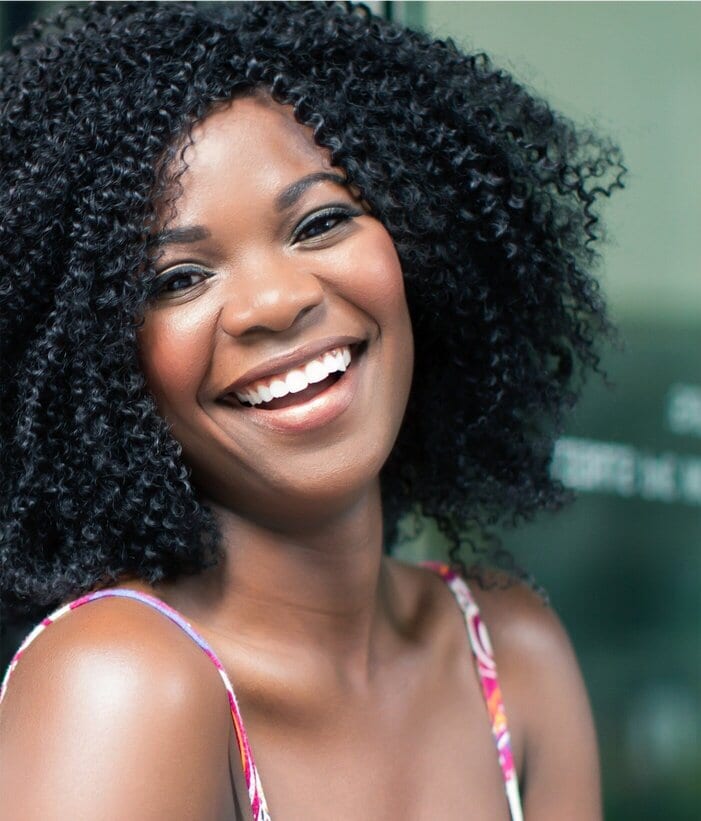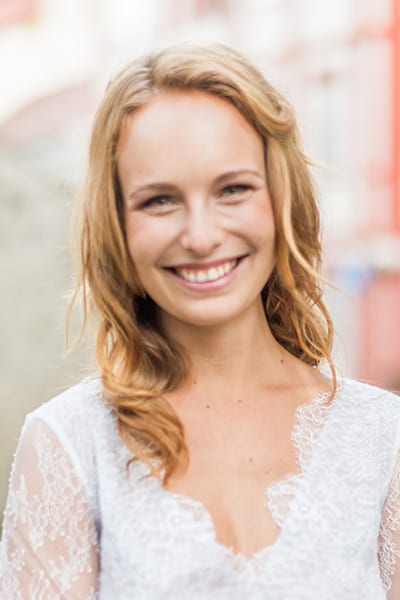 Gum Grafting
Gum grafting is a procedure commonly used to stop the progression of gum recession and help prevent tooth decay and loss. A receding gum line is something that happens very gradually over time. If your teeth appear longer, or you've developed a sensitivity to hot or cold food and drink, your gums may be receding, exposing your tooth's root.
Some of the causes of Gum Recession:
Smoking
Genetic history
Diabetes & other illnesses
Hormonal changes
Teeth grinding & clenching
Tongue & lip piercings
Poor oral hygiene
Improper Brushing
Gum Graft Dentist in Greater Manchester NH
We understand that care of your teeth takes time, and recognize that even when you put forth your best effort, plaque can be left behind.  That's why we offer a number of services to treat gum disease caused by not only plaque, but other factors as well, such as smoking, pregnancy, heart disease, diabetes, and more. We use several different gum grafting techniques, which will vary according to your particular needs and cosmetic goals. To find out if gum grafting is a good option for you, contact our office. We proudly serve patients in the Greater Manchester area, including the towns of Hooksett, Bedford, and Merrimack.