Dental Implants
Same-day Implants | Mini Dental Implants (MDIs)
Endosteal | Implant Supported Dentures and Partials | All-on-4

®
Making the world a better place one smile at a time.
You will be amazed with how dental implants can improve your life. The world is waiting to see your full smile!
Dental Implants Can Give You Back Your Smile

We are concerned about more than your teeth.  We are concerned about your quality of life, and that's why we offer dental implants, which allow you to keep your teeth for a lifetime.  Dental implants are the replacement of tooth roots in the mouth. Implants provide a strong foundation for fixed or removable replacement teeth. Dental implants are small anchors (made of a biocompatible metal called titanium) that are placed in the jawbone. Abutment posts are inserted into the anchors to allow for the permanent attachment of the replacement teeth.  Success rates are extremely high, and there is no longer any need to hide that beautiful smile!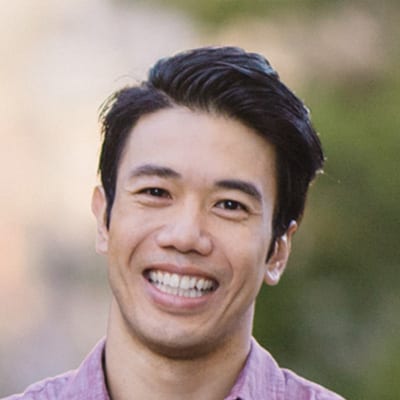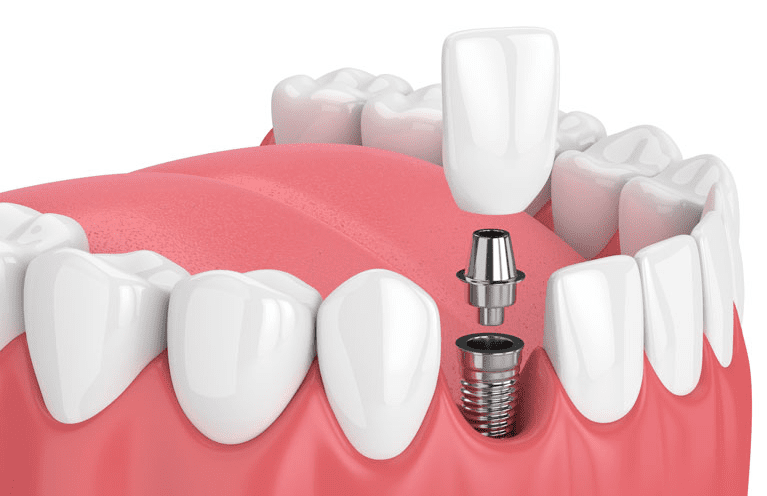 What are Dental Implants?
Dental implants are used to replace missing teeth and roots. Implants are small titanium posts that are surgically placed into the jawbone where the teeth are missing. The bone bonds with the titanium, acting as a tooth root substitute. Posts are then attached to the implant, allowing for dental prosthetic attachments.
Dental Implants – Manchester, NH
For many people, dental implants are a part of life. At Dr. Roland Bryan's office, we use the most modern, minimally-invasive dental implant procedures to ensure your long-term oral health. Why? Because we believe your comfort is just as important as your treatment outcome.
Frequently Asked Questions about Dental Implants
What are the advantages of Dental Implants?
When an adult tooth is lost due to accident, gum disease or other reasons a gap is left that in your smile affects your life in many ways.
Dental Implants:
Give you back your smile
Make chewing normal again
Increase your confidence
Prevent a change in facial features
Will never get cavities
Very easy to care for
It is a new Permanent Tooth
Will never get cavities
Keeps your speech natural
Will not slip or move like dentures
What is an All - on - 4 Dental Implant?
The name ALL-on-4® is a treatment name that is trademarked. It involves replacing all of the teeth with an upper and lower set attached to 4 implants. This is beneficial to many who do not have the bone density and strength to implant in the far back sides of the mouth.
Do Dental Implants make sense if I already have full or partial dentures?
Yes is the short aswer. Implants can be used to secure dentures so that they do not move. This must be done with Titanium components on the dentures. It is often used when the dentures need to be removed from time to time but the person does not want to depend on dental adhesives. Important note – They can only be removed by a dentist.
Are Dental Implants really permanent?
They are not susceptible to decay or dental disease. So the answer is yes, they are a permanent solution. It is important to note that it's critical tocare for your gums. So please keep up with a consistent and regular professional cleaning & check up plan.