Laser Dentistry
Less  Pain | Less Invasive | More Comfort | Heal Faster
Our Goal is Your Comfort and Care.
Consultation, Exam, x-rays, and Cleaning for only $200!
Laser Dentistry
Your comfort is of the utmost importance to us.  That's why we make use of lasers in our practice.  Lasers in dentistry allow for many dental procedures to be performed with no noise, very little pain and fewer appointments, all good things. The laser acts as a cutting instrument or a vaporizer of tissue. When used for "curing" a filling, the laser helps to strengthen the bond between the filling and the tooth. When used in teeth-whitening procedures, the laser acts as a heat source and enhances the effect of tooth-bleaching agents.  The use of lasers can also make dental appointments more cost-effective, an important consideration when ensuring your hard-earned dollars are put to good use.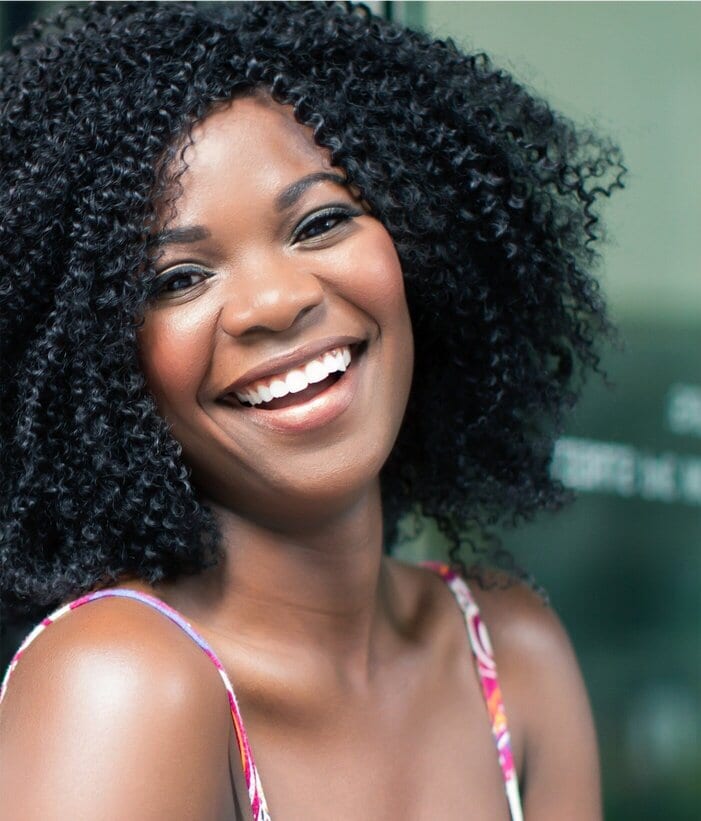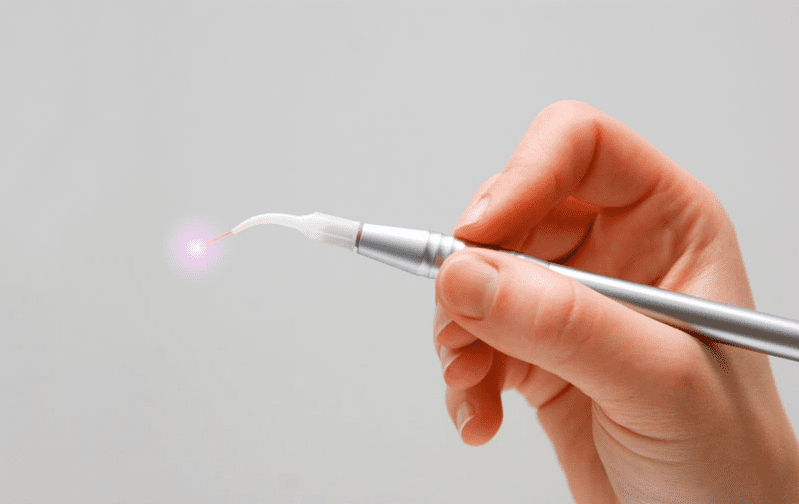 You Healing Faster with Less Pain Makes Us Smile Too
This is why we provide a full range of Laser Dentistry Services including:
Reshaping gum tissue

Removing soft tissue lesions & ulcers

Assisting with oral surgery & extractions

Correcting ankyloglossia (tongue-tied)
Periodontic & Laser Dentistry Services 

in Greater Manchester, NH
Dr. Roland Bryan Periodontics provides state-of-the-art laser dentistry services for children and adults in a relaxing, caring environment. Our team is committed to maintaining your good oral health throughout your lifetime.